Package
价格配套
Promotion
RM 1,388
Monthly Retainer Fee AS LOW AS MYR 70.00
FOC – Reso of Bank Account Opening (2 Account) **
FOC – 1 Name Search **
Unlimited Unofficial Name Search
Director/s And Shareholder/s Not More Than 2 (Extra charge of MYR 100 per person or entity is applied)
2 Company Complete Set
Key In Mycoid Systems
Certificate Of Incorporation (form S 17)
Shareholders Share Certificate
Minute Book
Register Book
BOD Resolution To Open A Bank Account
BOD resolution To Open An Online Banking
First BOD Meeting (Paper)
Maintaining & Book Keeping Of Minute & Register Book
FOC – Trademark Search Worth RM 600 or Accounting Setup Consulting Worth RM 1,000
Professional Consultation
T&C Applied
** Only available if you pay 18 months of retainer fee in advance
Standard
RM 1,888
Monthly Retainer Fee AS Low As MYR 70.00
FOC – Reso Of Bank Account Opening (2 Account) **
FOC – 2 Name Search **
Director/s And Shareholder/s Not More Than 2 (Extra charge of MYR 100 per person or entity is applied)
T&C applied
No retainer fees require
Transfer In
RM 70
Monthly Retainer Fee AS Low As MYR 70.00
Director and Shareholders Not More Than 2 (Extra charge of MYR 10.00 per month per person or entity is applied)
T&C Applied
** Only Available If You Pay One Year Retainer Fee In Advance
What Are The Benefits To Establish Sdn. Bhd. Company
成立有限公司有什么好处呢
Tax Planning
税务规划
Personal Chargeable Income exceeds RM 100,000, the tax rate drawn is 28%. The tax rate charged by Chargeable Income for SDN. BHD under RM 500,000 is 17%.
High Loan Approval Rate
方便贷款
The bank trusts the accounts of an SDN. BHD that has been Audited, and you can own the property
Limited Liability
有限债务责任
Protect shareholders and directors
Prepare for the Future Expansion
为未来的扩展准备
After the company's business is expanded, it will be convenient for future listing
Why Choose HP & Co. Chartered Accountant
为什么选择吴特许会计公司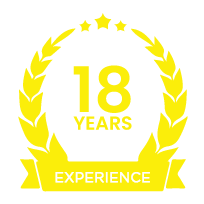 18 Years Experience Of Professional Accounting And Business Registration Reputation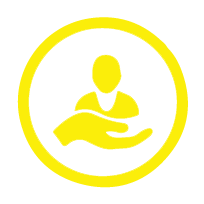 Assisting More Than 200 Merchants In Expanding Their Business From Individual Companies (Enterprise) Steering to SDN. BHD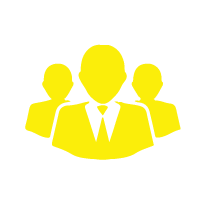 We Have An Elite Team To Serve You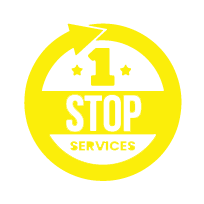 We Provide One-Stop Service, From Company To Design, Accounting Software, Accounting, Tax Planning And Management
About Us
关于我们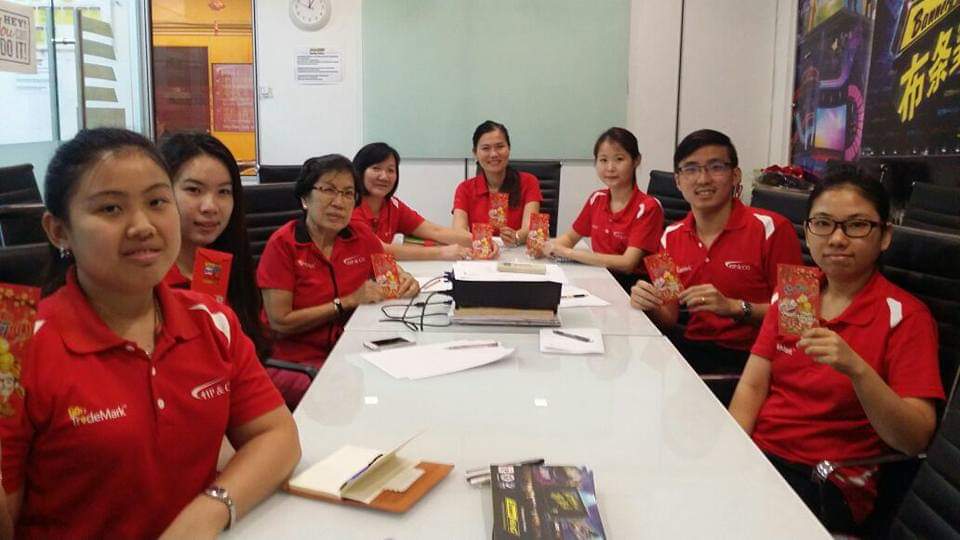 HP & Co. Chartered Accountant is a company that provides one-stop service, from company to design, accounting software, accounting, Tax planning and management. Our premise is based in Klang, Selangor, Malaysia.
HP & Co. Chartered Accountant established 18 years experience in company registration services in Malaysia, Singapore, China and many more countries.
HP & Co. Chartered Accountant has successfully registered more than 100 merchants in Malaysia. Our experienced and trustworthy team will provide value and quality consolation service to you.
Fill in the form and we'll be in touch with you soon